"Your Money with Jeff Duncan"
Gain insights into the financial industry and find out what could affect your money every week with Jeff Duncan. Turn your TVs to the following local channel:
West Palm Beach
Saturdays | 10:00 a.m.
Sundays | 12:15 a.m.
WPTV Channel 5 (NBC)
 Catch up on past episodes below:
Have a question for Jeff Duncan?
Send us your questions for a chance to be featured on the next episode.
Ready to Take The Next Step?
For more information about any of the products and services listed here, schedule a meeting today or register to attend a seminar.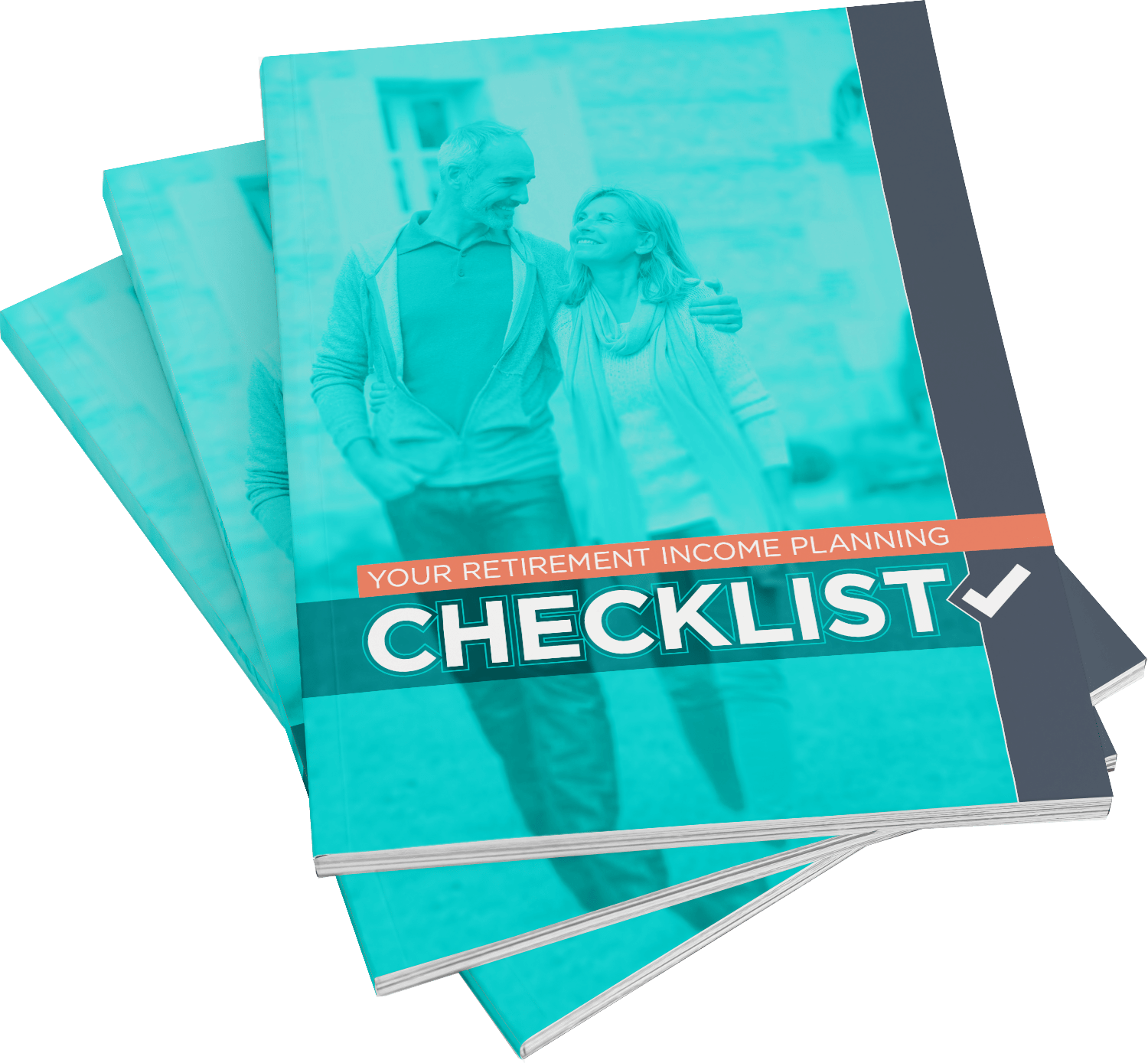 INSTANT DOWNLOAD
Your Retirement Income Checklist
Explore 10 topics to prepare for retirement
"Your Retirement Income Planning Checklist" is 24 pages of thought-provoking guidance aimed at helping you assess your current strategy, including:
How to plan for a long life
Why you may need a housing plan (or two)
Planning for health care and long-term care assistance